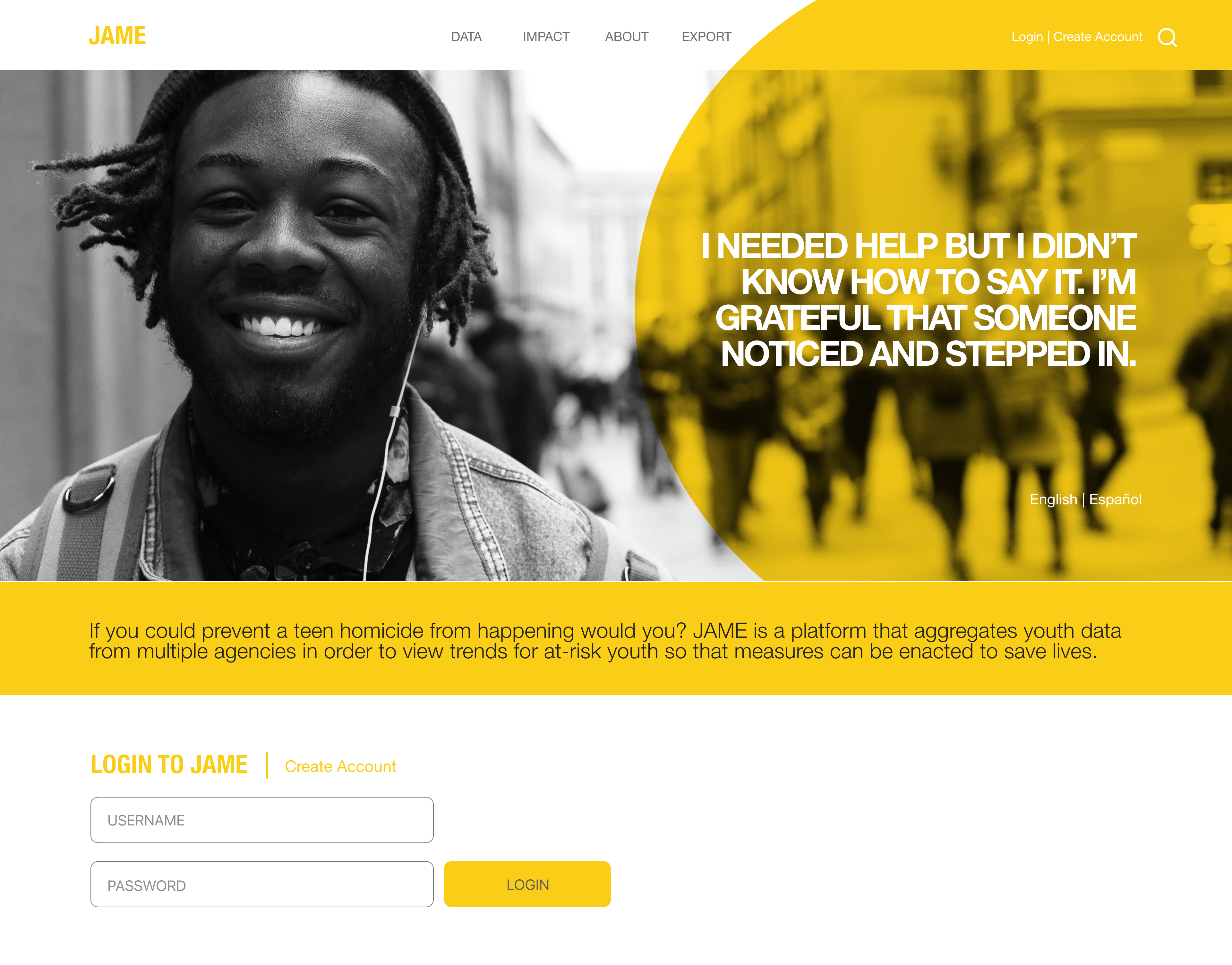 My role in this project as a UX designer was to take ownership of the site's home page and data table design. 
My responsibilities included user research, wire-framing, prototyping, usability testing, iteration, and the creation of a final high-fidelity prototype.
Our goal was to create a responsive website that has a clear structure
so that large amounts of information can be read with ease.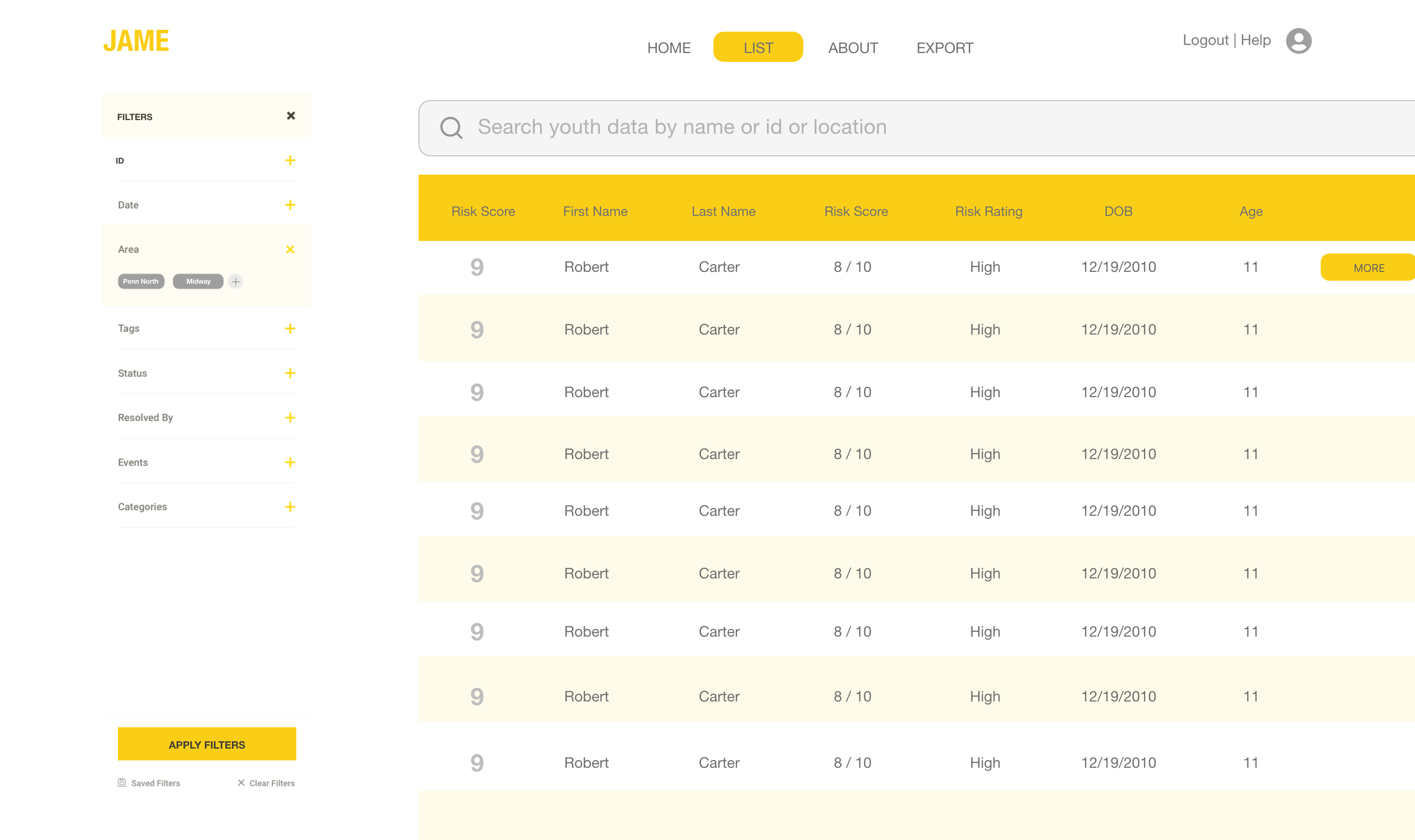 Our audience consist of city or agency workers that vary in age range. 
The site would need to be accessible to computer savvy digital natives 
as well as an older demographic.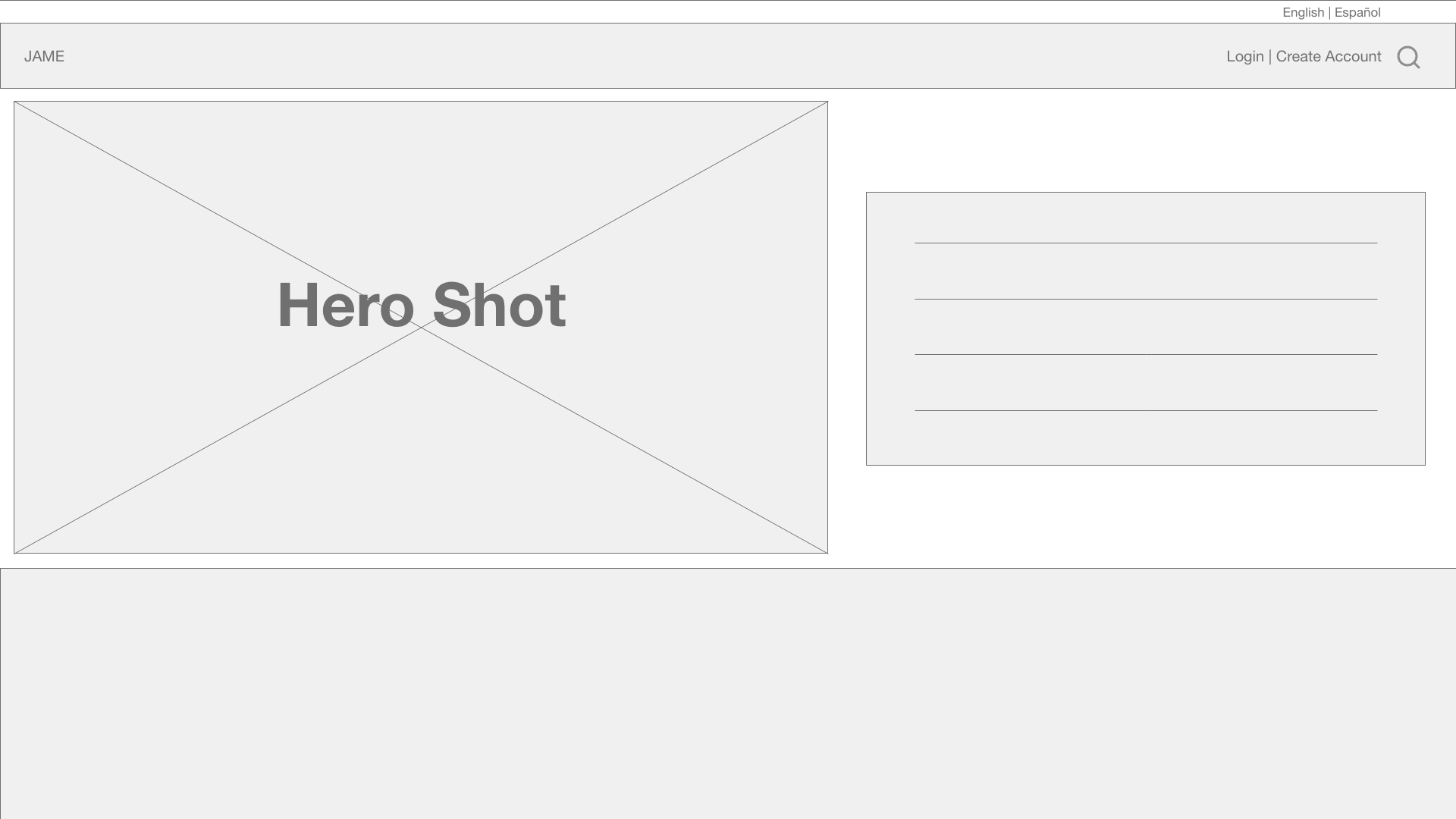 We conducted interviews with city and agency workers then distilled what we learned
into actionable steps.  We used the insights we discovered to identify pain points our users were experiencing. We entered our research with a set of assumptions,
but those assumptions changed as we spoke to real people who deal with the topic
we were researching. 
The most important pain points we uncovered were:
It was difficult for users to sift through large amounts of data
The text was too small for older users
There was too much visual clutter on the original design 
The information we uncovered helped us realize that we needed make 
the data easier to navigate so we made a comprehensive filter option which was not included in the original iterations.